Thinking about Therapy?
Take our quiz to see therapists who are a good match for you.
Trauma, current events, and stigma around mental health care create an overwhelming emotional burden for Black Americans right now.
Mental Health Match is in solidarity with the Black Lives Matter movement for justice and supports the activism, voices, and mental health of Black people, including those at the intersection of multiple marginalized identities.
Racism is a serious public health issue. Black people are more likely to experience extreme psychological distress than White people — while also facing greater cultural stigma around mental illness and disparities in access to care.
Especially during this time of unrest, with the overlapping plagues of COVID19 and racism, we understand the importance of finding a counselor who best meets your needs. Therapy is best when you feel a sense of trust and connection with your therapist. That's why you should consider cultural fit alongside competence, convenience, and affordability when finding a therapist.
People who have experienced racial trauma and discriminatory events might be best helped by other Black therapists. That's why, in addition to listing some crucial resources and support groups, we're highlighting a few of the Black therapists and counselors you can match with on Mental Health Match.
Black therapists you can match with
The therapists below have specialties ranging from trauma to Black men's mental health and race-related stress. You can learn more about them and their work in their therapist profiles (linked below). See if they – or other Black therapists – meet your needs by using our matching tool.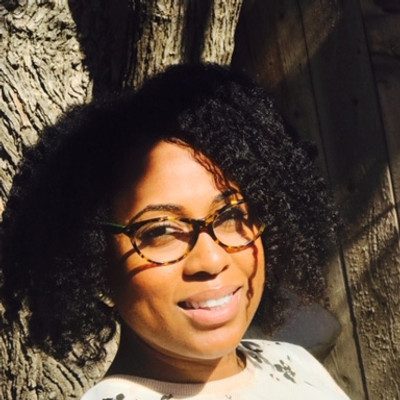 "I specialize in working with people who want to connect the dots between social biases and expectations and their own well-being, as well as anyone who is experiencing symptoms of anxiety and depression."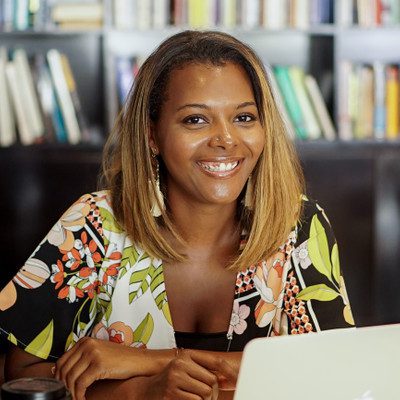 "I work with clients from a culturally responsive, social justice lens to address the concerns most important to you. I believe that you will always be the expert on you and my job is to help you find what you need in this season of life, within you. Our work may include depression, interpersonal conflict, work/life balance, identity, career conflicts, trauma, race-related stress/racial trauma to name a few. Therapy is work, but we will do the work together."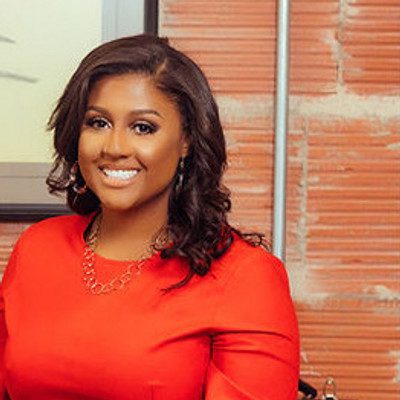 "I work with adults between the ages of 20-44 adjust to major life changes after a long period of stability (in work, relationships, etc) and the accompanying emotions like grief and anxiety. I also work with people who feel discomfort with their body."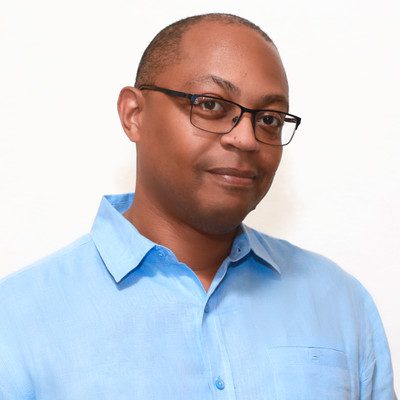 "I view you as the expert on yourself, and I am joining you on your journey to wellness — seeking to guide your steps towards fulfilling the goals we create together. I specialize in Black men's mental health."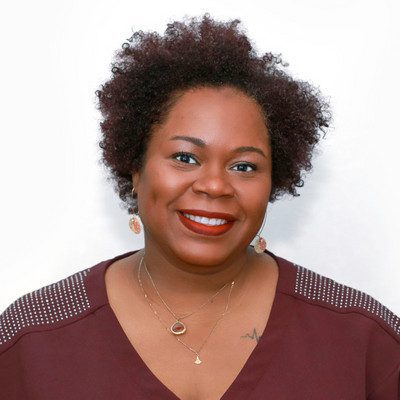 "I work with people who have issues with managing symptoms of trauma and developing coping skills to manage everyday life issues."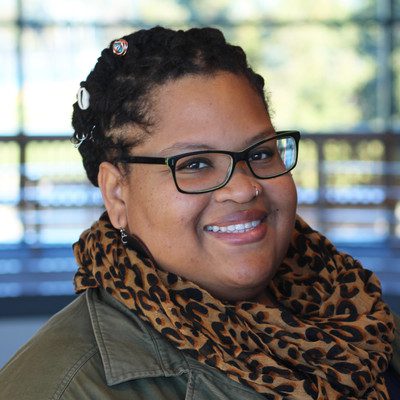 "I work with People of Color around addressing anxiety, depression, work-life balance, family of origin concerns, and dispelling the myth that mental health is not important within said communities."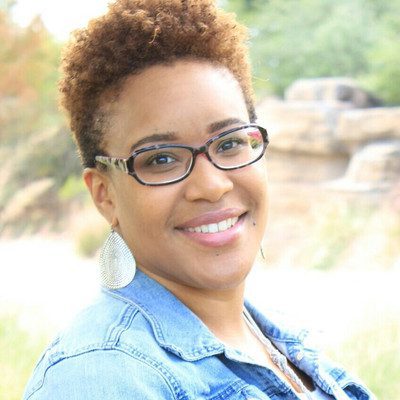 "If I were to summarize the population I commonly work with, it would be as follows: Adult professionals, seeking support for issues such as anxiety, life transitions, and trauma. We work together to identify and incorporate healthy coping skills."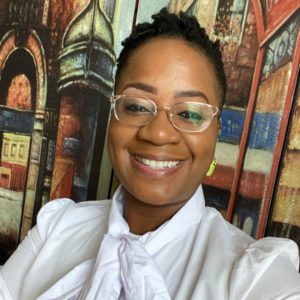 "Together we will explore your thoughts, emotions, feelings, ideology of self, set goals and sculpt a treatment plan that cultivates and encourages your healing process."
Black mental health resources and where to donate
How to find a Black therapist:
Community support groups, wellness groups, and additional resources
Social media posts about Black mental health to share
Considerations for White people